Code 4 Designs
Our name comes from the ten code, it is a code used by people serving in public safety to communicate with each other. It's our goal to help you find what you need at a competitive price with great customer service. We are named Code 4 because that term means everything is OK or secure. It's about taking care of the family.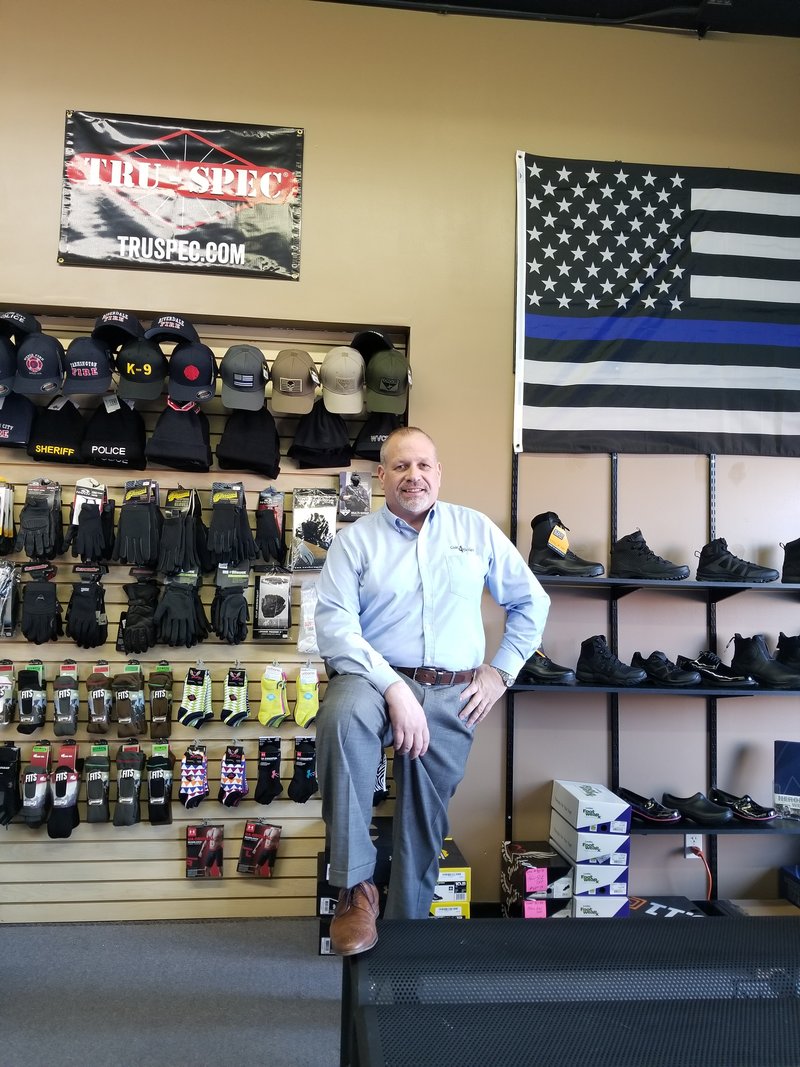 We look forward to supporting you and the crew
Thank you for your support and be safe out there!